Welcome to Dr. Heather Lariviere Dentistry
Our practice approach is thoughtful, considerate, comprehensive care based on respect and appreciation.
Part of our commitment to serving our patients includes providing information that helps them to make more informed decisions about their oral health needs. This website is a resource we hope you'll find both useful and interesting.
Contact us today!
We genuinely hope this site is helpful to you in learning more about our practice, dental conditions and treatments, dental recommendations, and more.
Please browse through our website and be sure to give us a call if you have any questions or would like to schedule an appointment.
About Us and Our Practice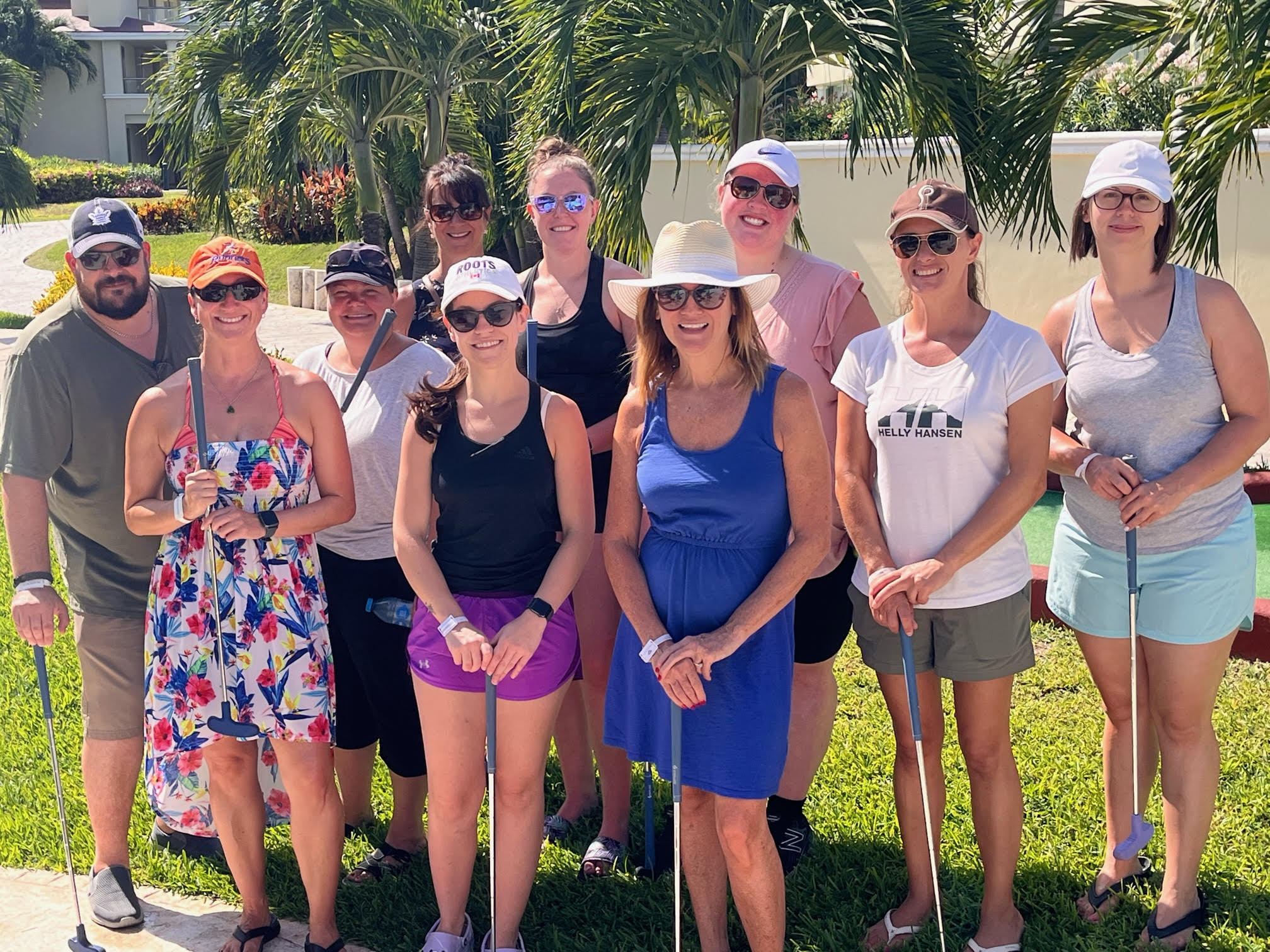 We respect and appreciate our patients, co-workers, suppliers; we hope to receive the same in return.
We use our knowledge, experience, and compassion to treat you to the best of our ability.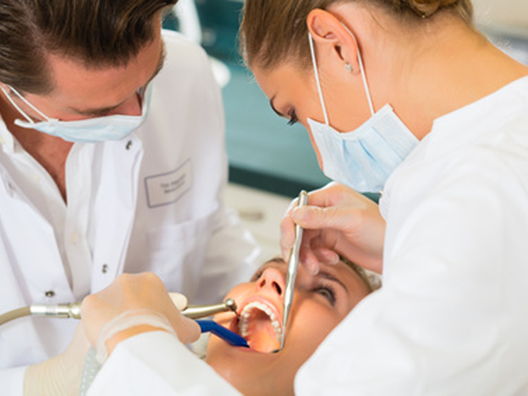 We want you to be confident knowing that we are a team of caring and skilled clinicians.
We will thoroughly examine and diagnose your oral health condition, then recommend, discuss and carry out the required treatment
Our staff regularly attend continuing education courses to maintain up to date information on new skills and equipment developments in dentistry